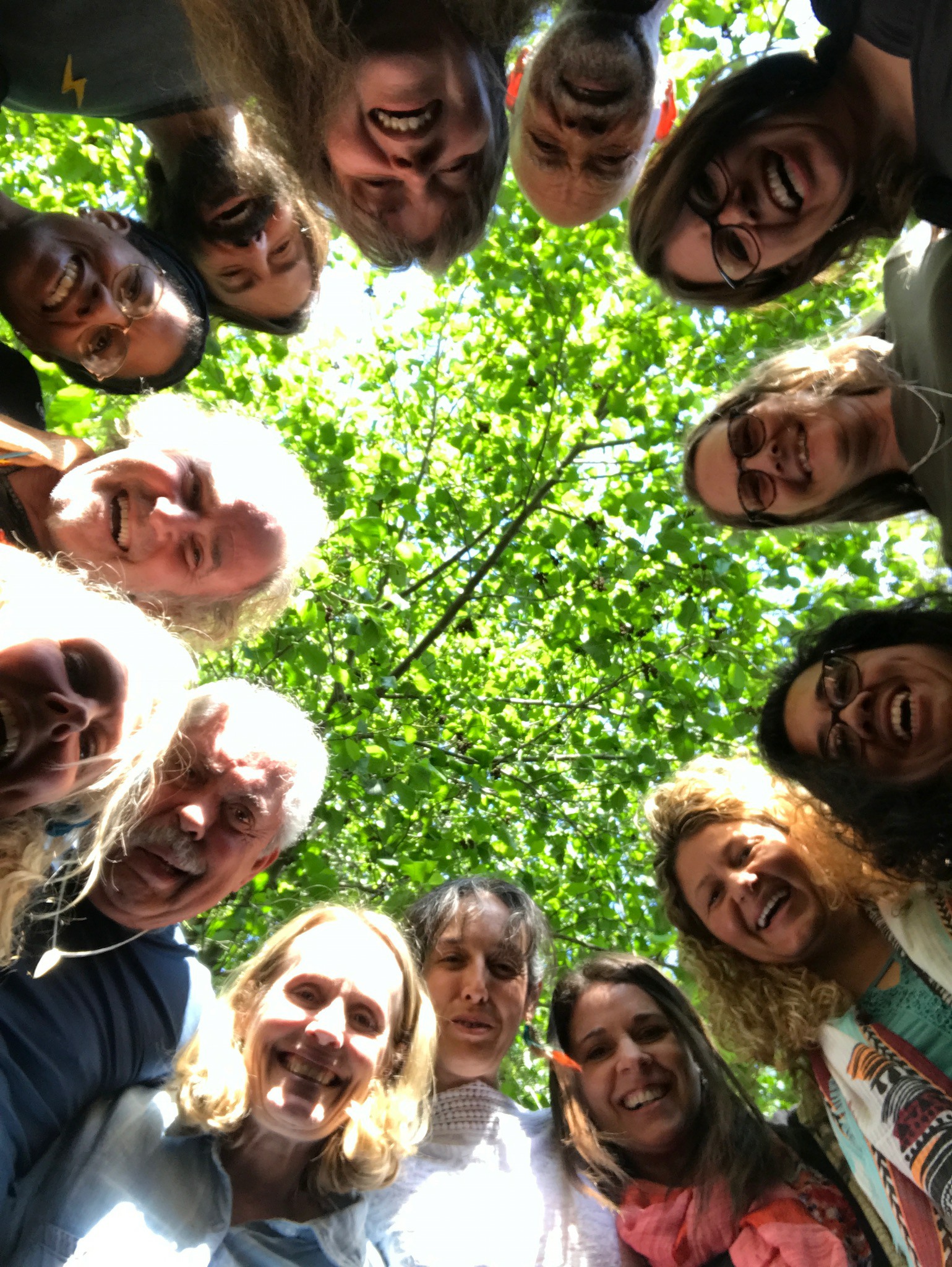 We are excited to announce a new 5-part Pachakuti Mesa Tradition Apprenticeship Program: Cross Cultural Shamanic Arts for Personal and Planetary Renewal in the Los Angeles area, beginning with the initial workshop, "The Call To Heal-Releasing the Past", that is scheduled for the weekend of April 8-9, 2017 at the Temescal Gateway Park in Pacific Palisades, California.
The Pachakuti Mesa Tradition (PMT), as originated by don Oscar Miro-Quesada, was developed in alignment with his shamanic apprenticeship in both the North Coastal and Southern Andean regions of Peru.
The Apprenticeship Program consists of 5 weekend intensives, spread over an 18 month period, offering participants an in-depth, experiential immersion into the shamanic arts that aligns the traditional teachings of Peru and the wisdom of its heritage with the needs of the present day. This series offers participants a comprehensive foundation and profound initiation through ceremony and ritual into the living heart and soul of the Pachakuti Mesa Tradition. Participants will be guided in the creation and activation of a personal mesa to assist in cultivating a deeper relationship with nature and the unseen world. Moreover this apprenticeship offers participants opportunities for self-exploration, empowerment and profound personal growth.
Both Ray Nobriga and Valerie de Magdalena, sanctioned teachers of the PMT, will be facilitating the five-part series apprenticeship program.
This apprenticeship series is open to all people who desire to be of service to themselves, their families, their community, and Mother Earth.
The workshop schedule is Saturday, April 8, 2017 beginning at 10 am and finishing at 10 pm and Sunday, April 9th from 10 am to 5 pm. The deadline for registration is April 1, 2017.
The cost for this workshop is $360, if paid via PayPal, or $350 if paid by check. This fee includes all instruction and instructional materials. Once payment and registration forms are received we will email additional details and information for this first workshop.
For more information please email Ray at [email protected] or Valerie at [email protected].
In Loving Service,
Ray and Valerie
Register Now